Artwork is an essential part of life. Art can be used to easily add a richness to life, that is, it can add joy. In that sense, I hope that my works can help people enjoy richer lives.
I always want to bring out the best qualities of the clay that I use, and to do that, it's best to fire the kiln with wood, which also creates variety in the feel of the clay. These days, it's considered normal to fire with electricity or gas in most cases, but for me, it's important to fire with a natural wood flame.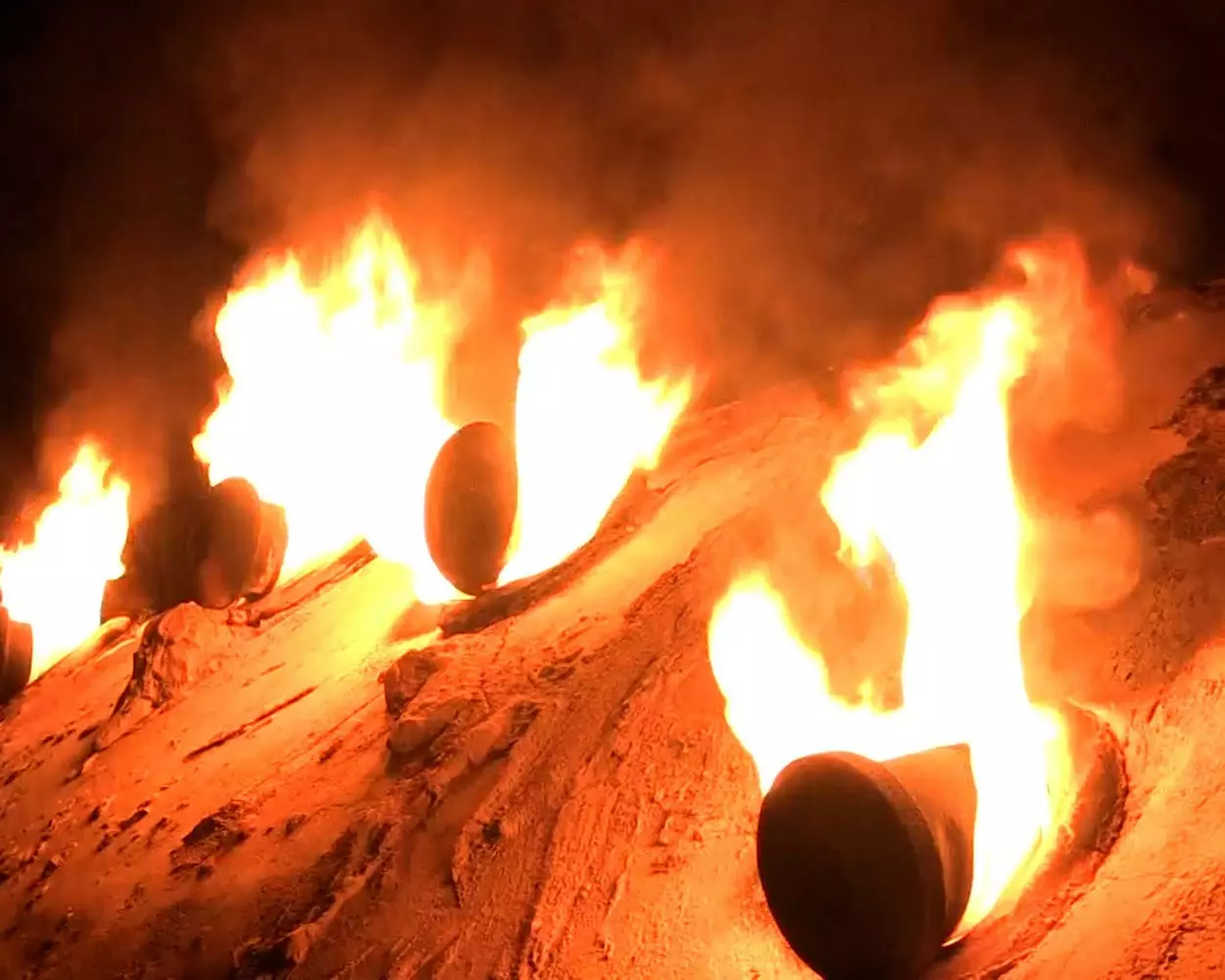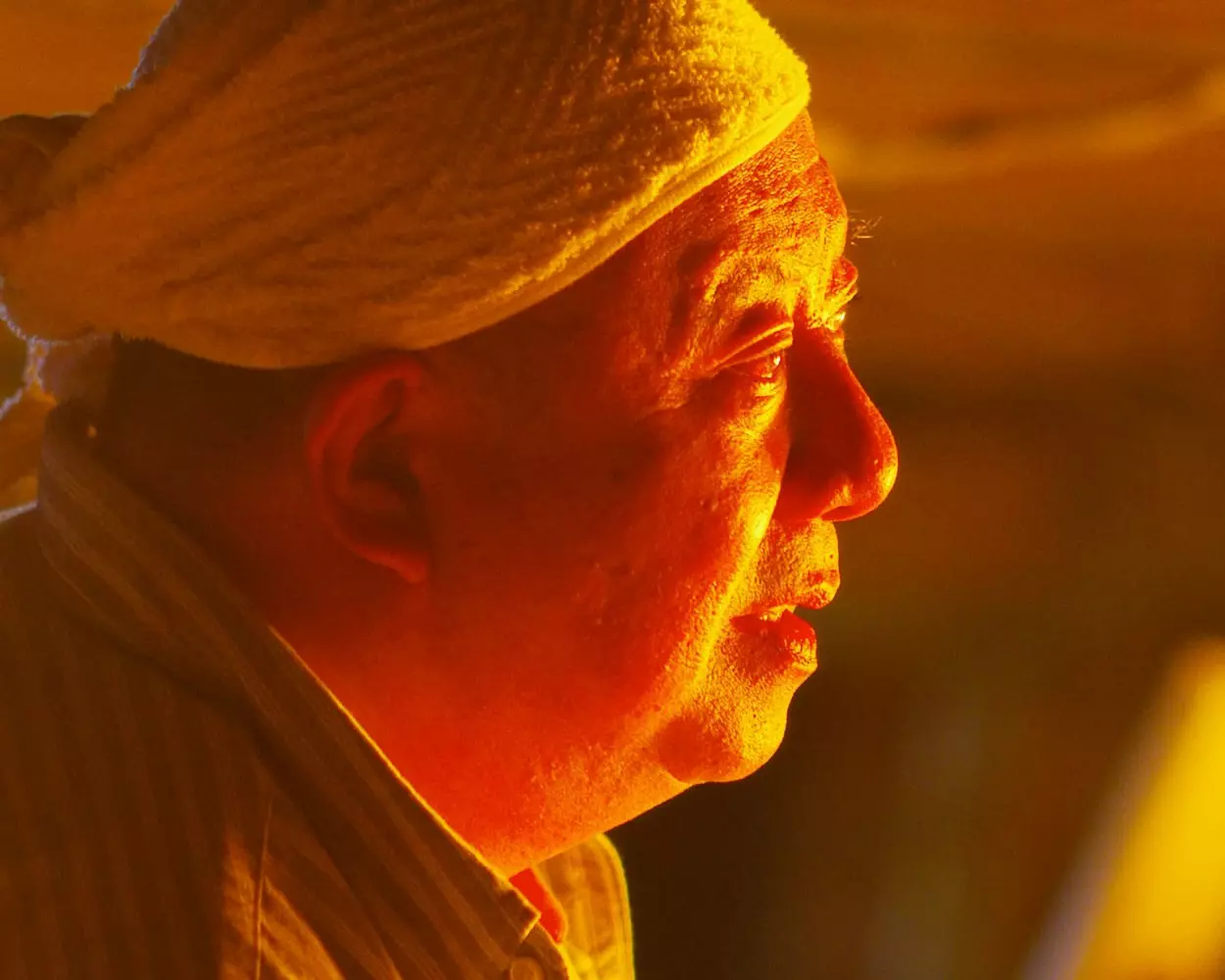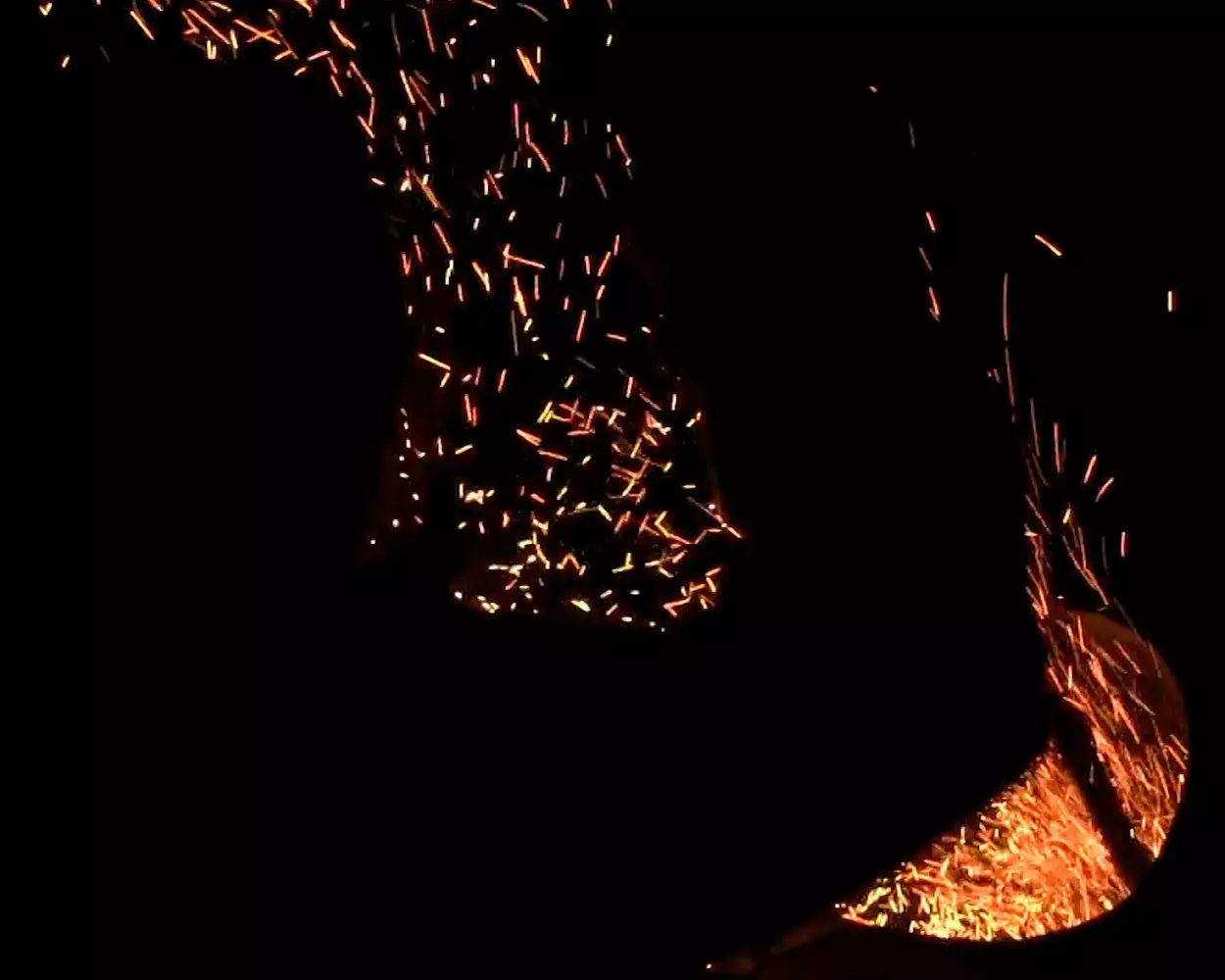 Recently, regardless of whether my works are displayed in an alcove, an entrance room, or elsewhere, I want to make pieces that have the warm feeling of waking up in the morning and having someone greet you with "Good morning." I want to make pieces that add something to a space that will brighten the lives of people using that space.