Japonism of Beauty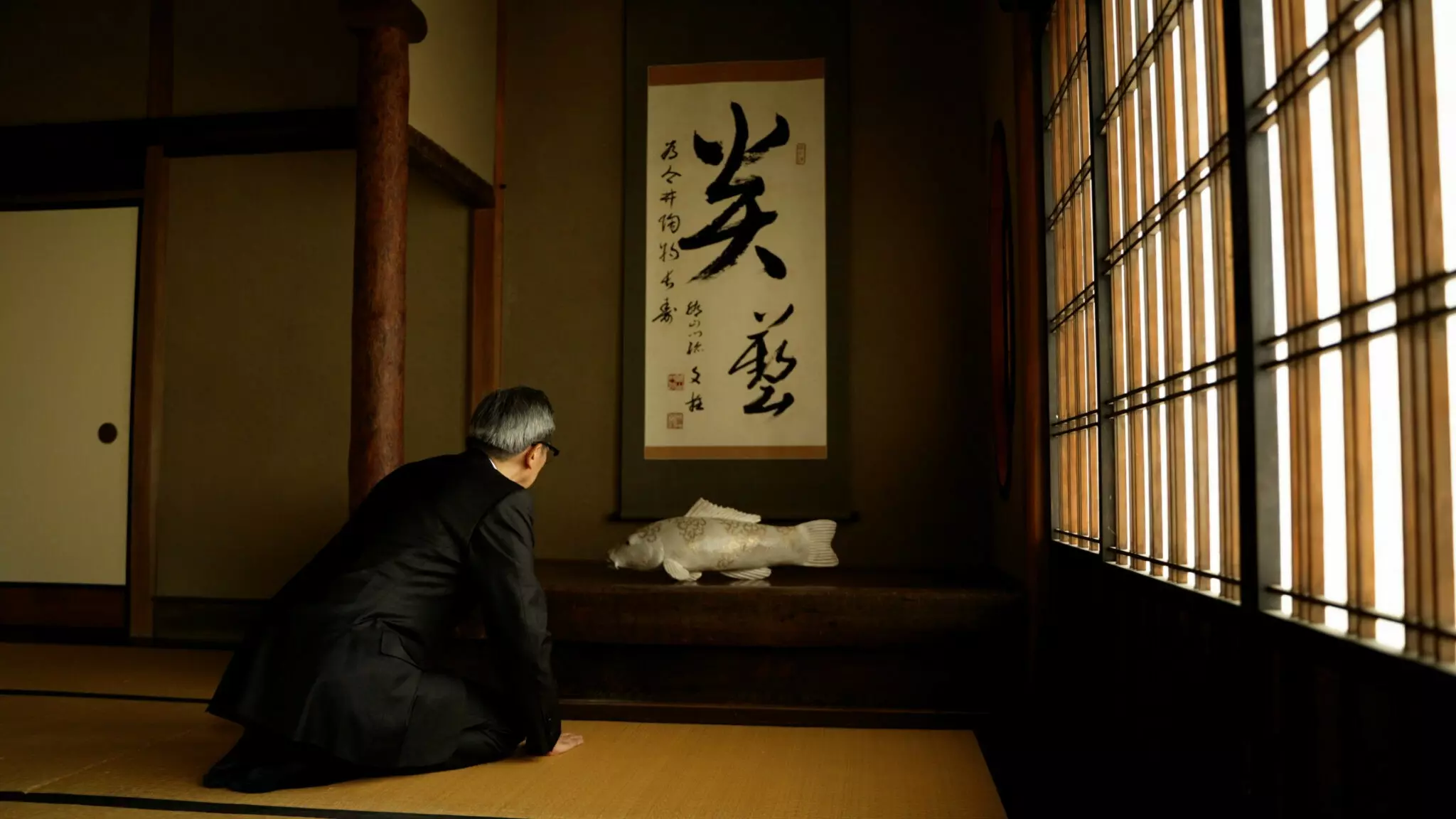 In the 19th century, Japanese Ukiyo-e prints and other works of art found their way to Europe and had a profound impact on Impressionism and Art Nouveau. This boom lasted until the 1920s and was called Japonism. Japonism at the time, however, focused on the compositional and figurative features of Japanese art and did not lead to an understanding of the deeper meaning represented there.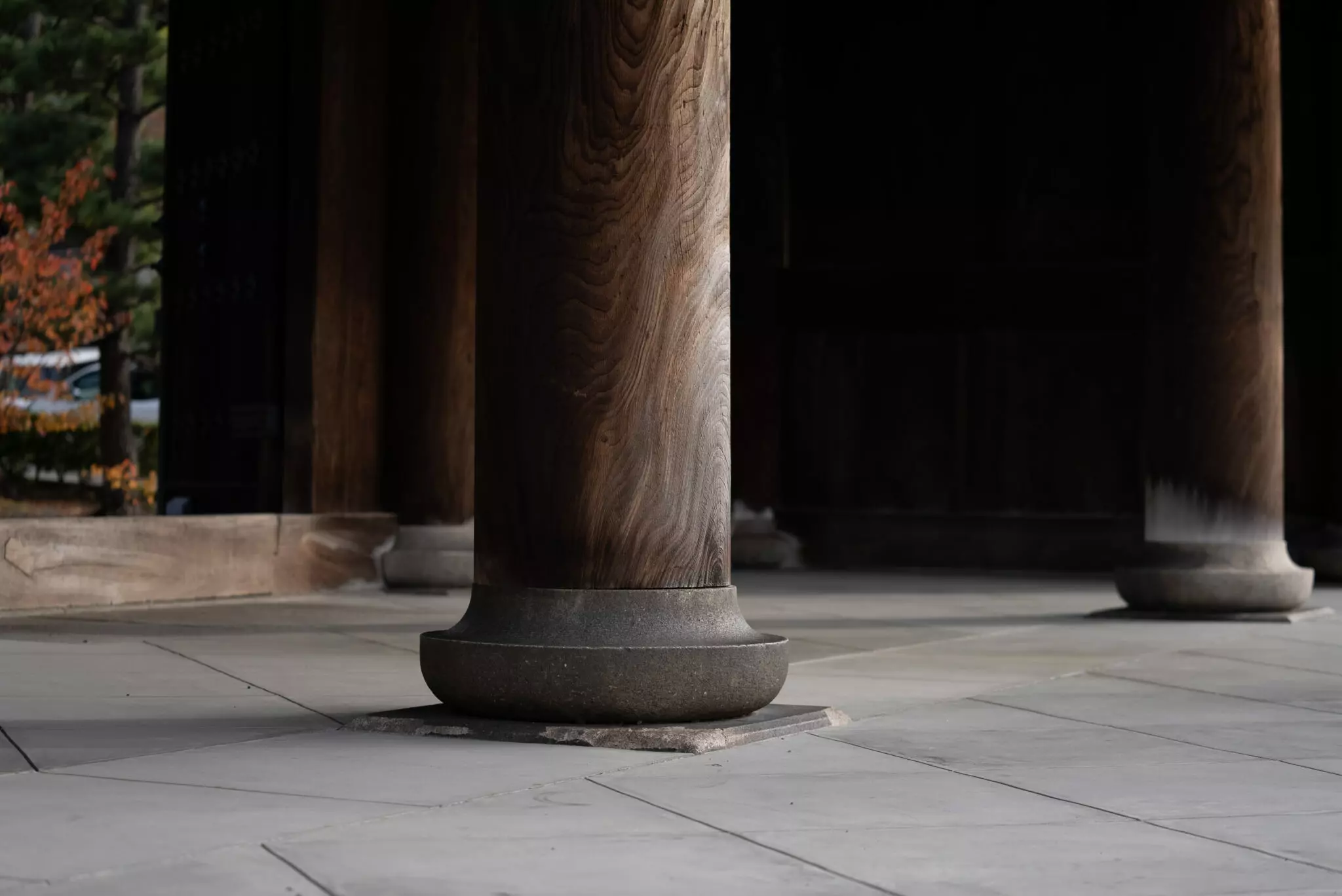 The Japanese sense of beauty was the starting point of Japonism, but this Japanese aesthetic was nurtured over much more than a thousand years in the rich natural landscapes and the changing seasons of daily life in Japan. Thus, Japonism could be called "the visualization of culture" in that it embodies the spirit of the Japanese people that arose from the natural environment of Japan.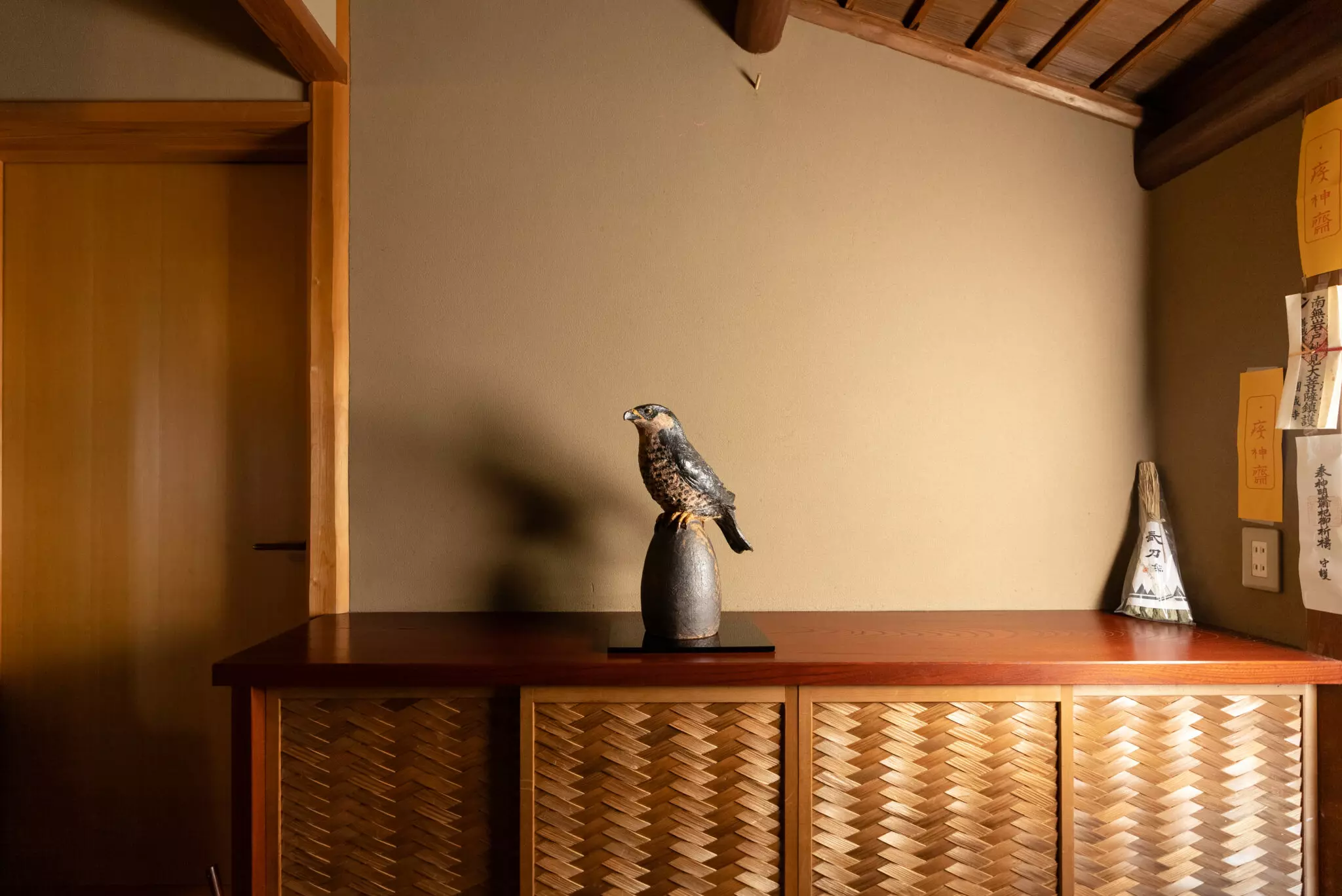 Unlike Western art, the Japanese aesthetic remains in complete harmony with nature and natural beauty, and there is no clear distinction between classifications such as painting and Kogei (a term that includes all traditional Japanese arts and crafts). For the Japanese people, art in all forms added beauty to their lives and was a daily visualization of the spirit of elegance, compassion, and good taste, as well as the concepts of wabi and sabi. In the end, the basis of Japanese art is the admiration of this beauty.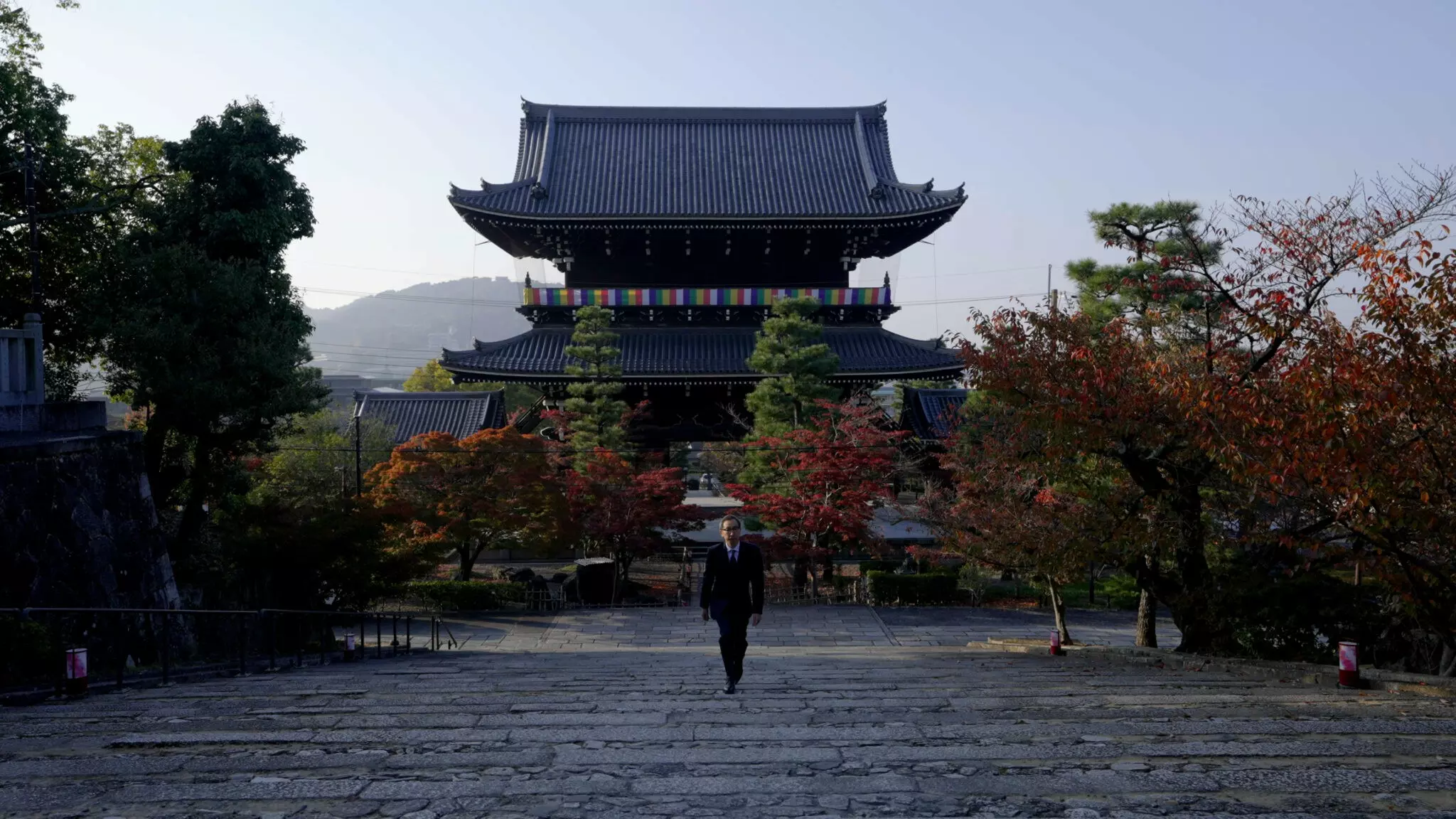 This tradition lives on in modern Japan, especially in Kyoto, which was the capital of Japan for more than a thousand years and where a diverse culture has flourished throughout its long history. Kyoto provided an uninterrupted and highly refined environment for traditional Japanese arts to grow and prosper. Today, Kyoto still produces sublime works of art, which the Japanese call Kogei, through the tireless work of artists as they perfect their skills in harmony with the daily lives of people and the beauty of nature.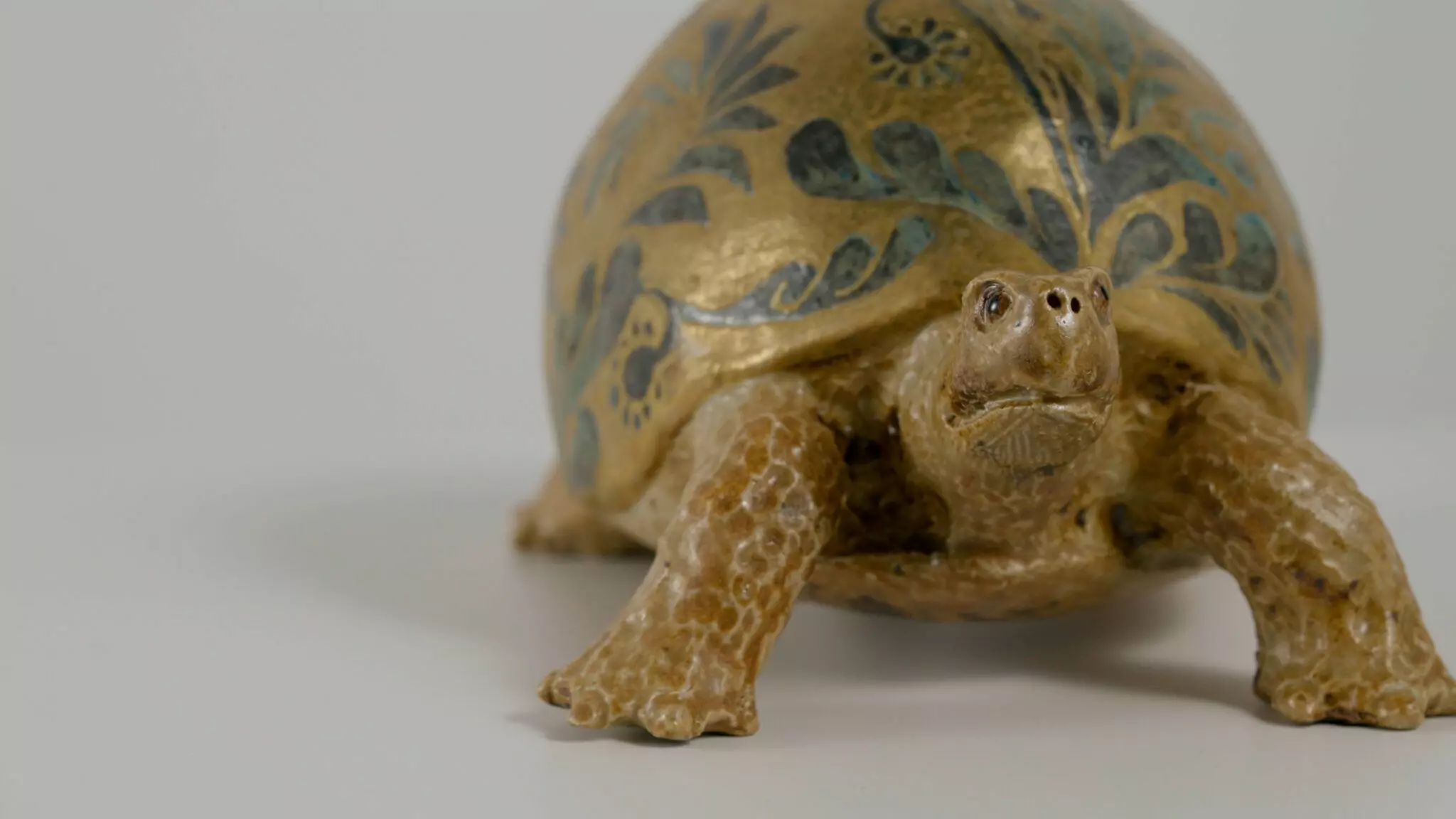 We sincerely hope that you will enjoy the Japanese sense of beauty expressed in the Japonism of Beauty by incorporating these wonderful works of Kogei into your daily lives.
Takeshi Horio, fourth president