My artwork starts from the feelings I get when I experience nature.
I experienced Zen meditation in my search for spirituality, and one time I felt a brilliant light flowing down on me as if it had been released from the body of Buddha.
As the light overcame me and I sought that light, I saw my own trivial existence in nature. That is what inspired me to create artwork that represents light and water flowing down from heaven and the cycle of life that unfolds there.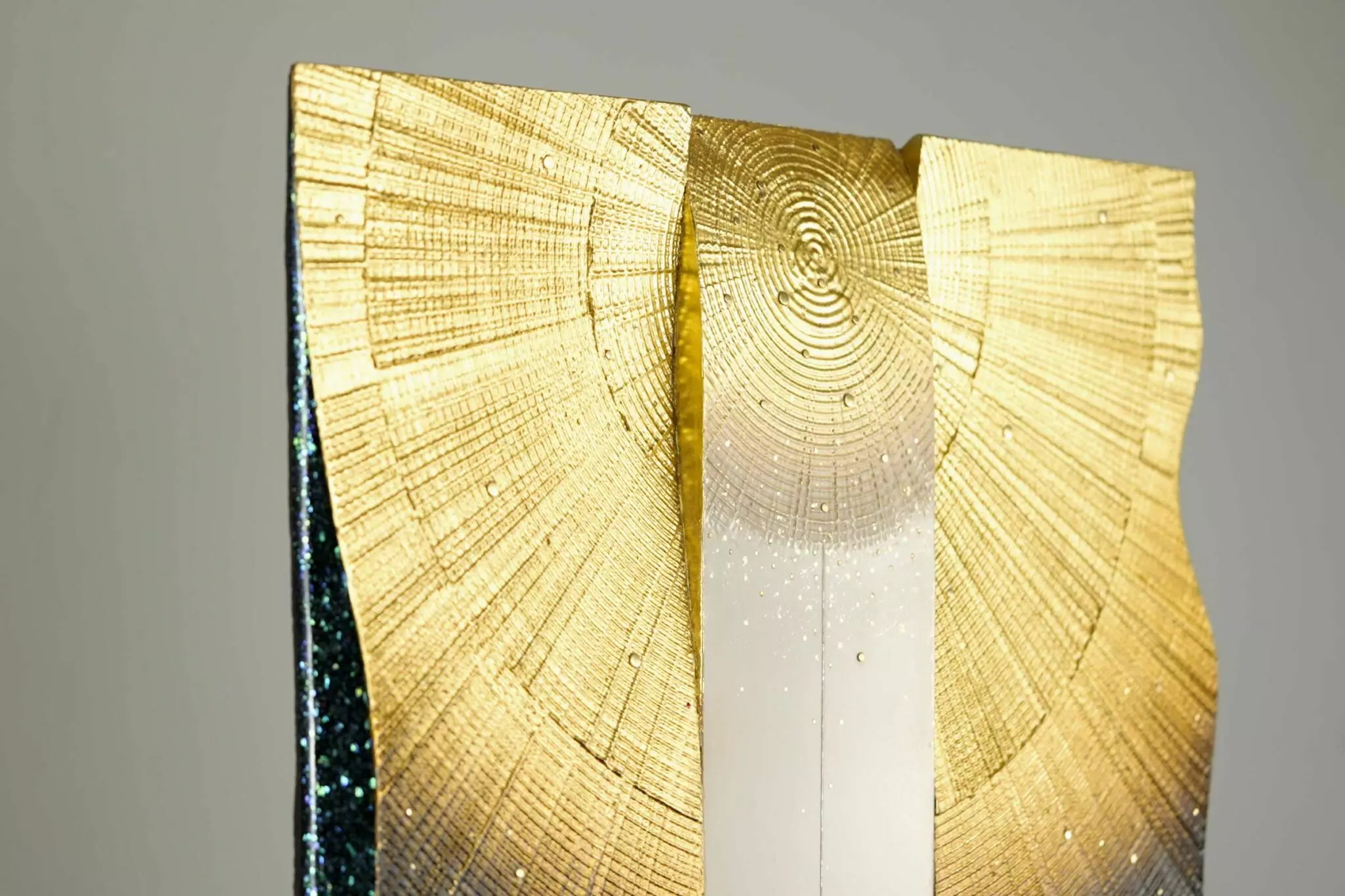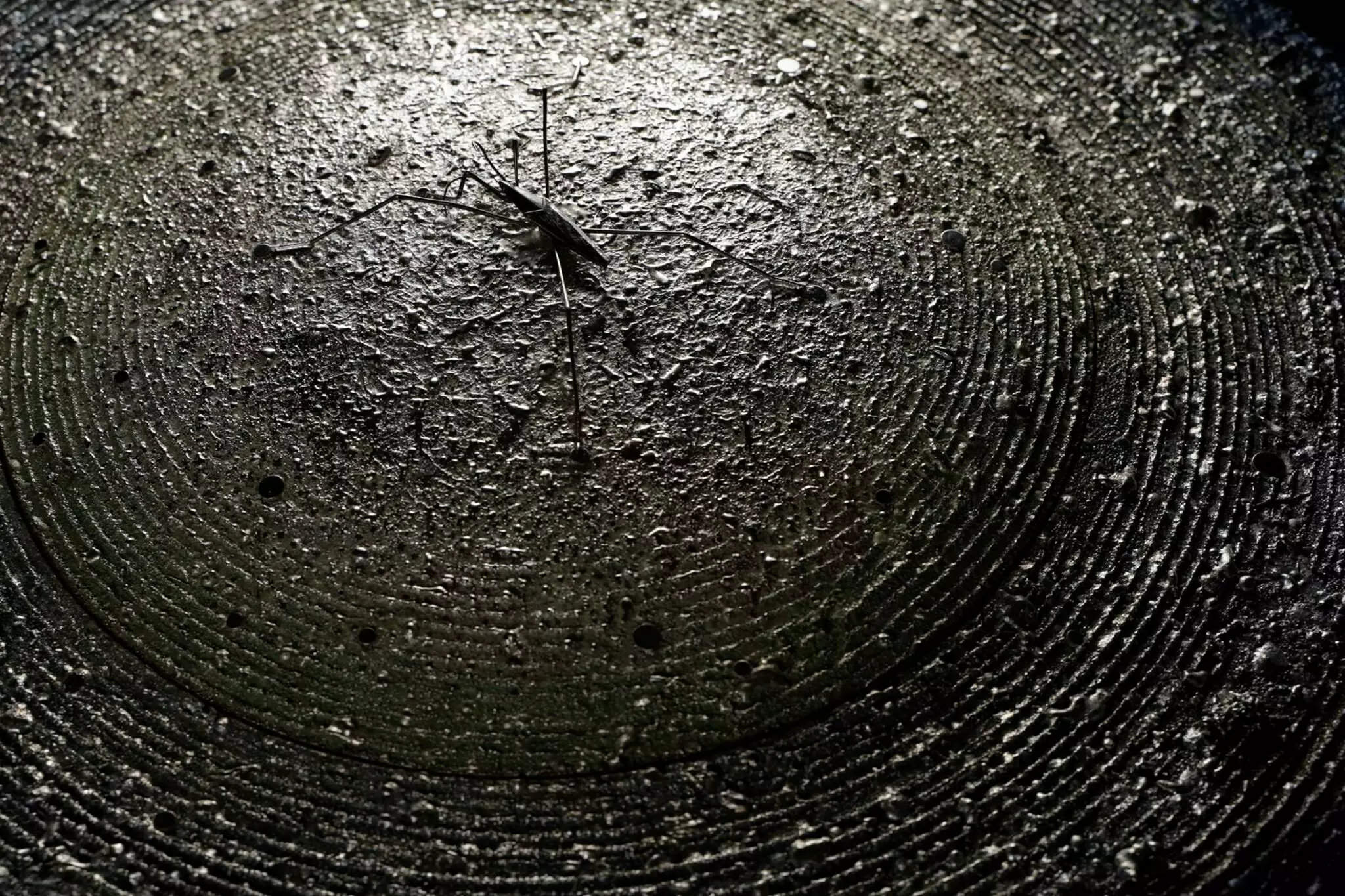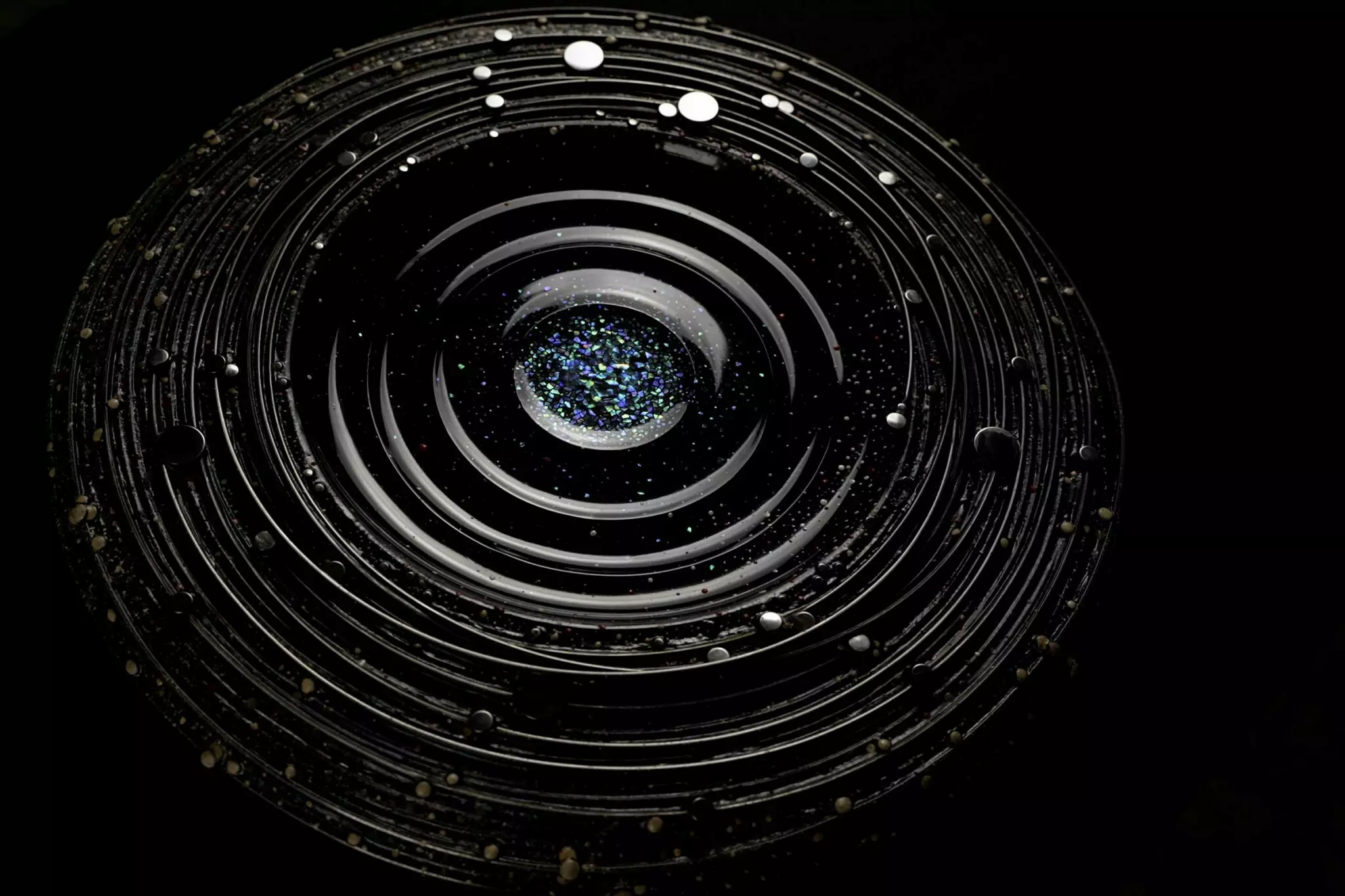 Lacquer can be used in both 2D and 3D artwork.
The blackness that is characteristic of lacquer brings out the best of materials such as shells and metals as they work to complement each other.
I continue to be drawn to the deep appeal of lacquerware as I continue to create my artwork today.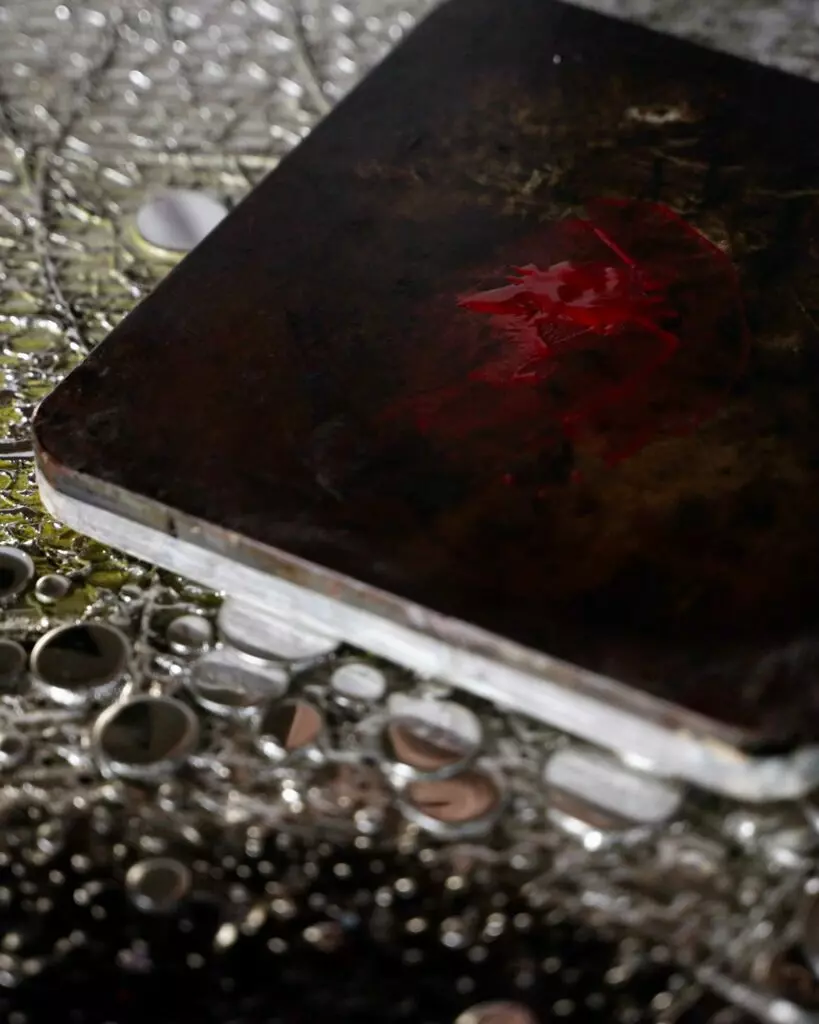 The techniques and thinking that have been passed down from person to person from ancient times have been inherited by modern Kogei artists, but it is important to always strive to exceed the impact elicited by past work.
I want to push the limits in my search for ultimate quality so that I can realize artwork that I have yet to envision.