Yuko Hayashi
Flower scissors
I was impressed by the techniques used for Japanese confectionery, so I developed my own technique to cut clay with scissors, which I call "clay clipping." I combined flowers and feathers that I cut individually in fine details to create a unique world in the middle of this platter with white porcelain and scissors.
Packaging and Shipping: As for the shipping fees, they can be automatically calculated when you click the "Add to Cart" button on the artwork page and proceed to the Checkout page. By selecting your country or region in the "Billing details" section, the shipping cost via DHL or FedEx will be displayed and can be combined with the artwork price for payment. Additionally, the artwork will be carefully packaged and shipped by experienced art-specialized packing professionals, using methods tailored to each individual piece.
NFT Authenticated

These works of art come with NFT certificates. For details, please click here.

Materials

porcelain, glass

Details

Dia 41 × H 8.5 cm
weight: 3.5-4kg

Dia 16.14 × H 3.35 in
weight: 7.72-8.82 lbs

Tags
By signing up for our Newsletter, you can receive up-to-date information from Kogei Art KYOTO in your mailbox.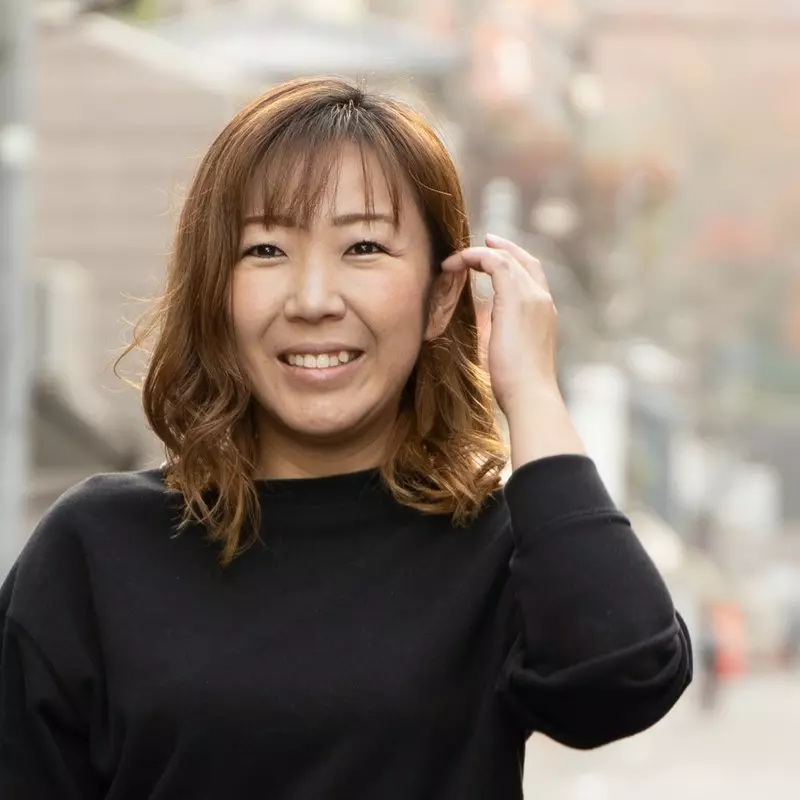 Yuko Hayashi
Yuko Hayashi is the fourth generation of the Koson Kiln located on Chawanzaka in the Higashiyama Ward of Kyoto City. She developed unique methods to produce her work based on the methods used to make Japanese confectionery. Her work has been highly praised both in Japan and overseas. Her original, warm white color is also very attractive.
Featured Works