Issey Hattori
Expansive Sky
I made this piece so that people could feel the beauty of black lacquer and gold Maki-e. Maki-e and inlaid mother of pearl are said to have been established in the Nara Period (710 to 784).
I used these techniques, which have been faithfully passed down through the generations, to skillfully create shapes and designs that are not typical of traditional lacquerware.
Packaging and Shipping: As for the shipping fees, they can be automatically calculated when you click the "Add to Cart" button on the artwork page and proceed to the Checkout page. By selecting your country or region in the "Billing details" section, the shipping cost via DHL or FedEx will be displayed and can be combined with the artwork price for payment. Additionally, the artwork will be carefully packaged and shipped by experienced art-specialized packing professionals, using methods tailored to each individual piece.
NFT Authenticated

These works of art come with NFT certificates. For details, please click here.

Materials

lacquer, gold powder and Japanese cypress

Details

W 43 × D 9.2 × H 45cm
weight: 2.15kg

W 16.93 × D 3.62 × H 17.72 in
weight: 4.74 lbs

Tags
By signing up for our Newsletter, you can receive up-to-date information from Kogei Art KYOTO in your mailbox.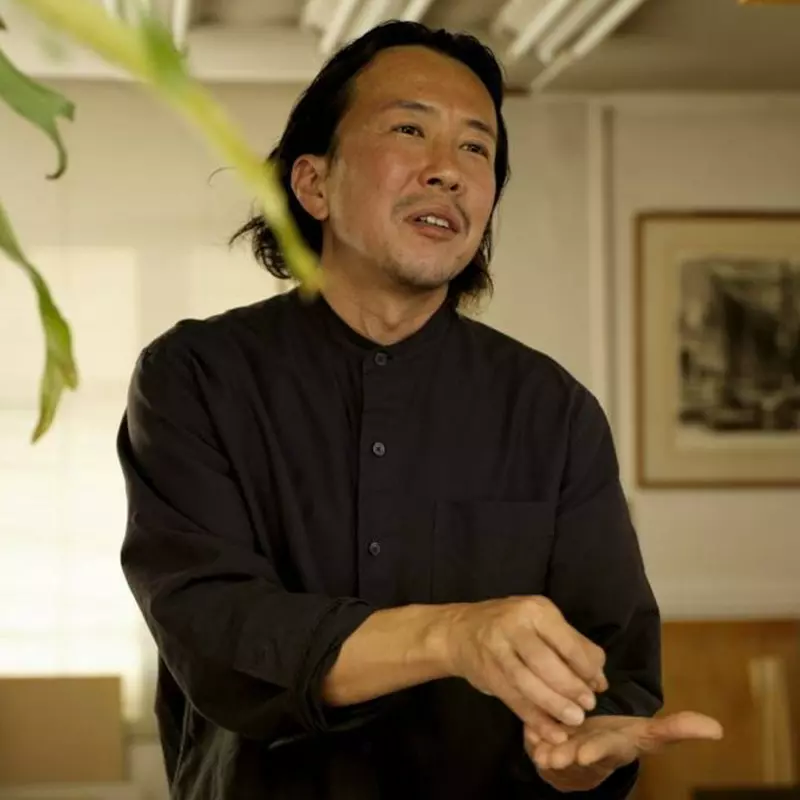 Issey Hattori
I insist that my work be original and even make the base forms to which I apply lacquer. I use gold and silver power for Maki-e and abalone, green turban (turbo marmoratus), and other shells for inlaying. I also use other natural materials, such as the wing cases of jewel beetles to create modern pieces with a strong sense of design based on themes of air, wind, light, and sky.