Ryozo Shibata
Blue Cobalt Flower Vase
While searching for a new feel in cobalt blue decoration, I took a flower vase with the lip shaped into an oval and then used blue ("gosu") and white to discover a pattern while searching for new expressions before firing the piece.
Packaging and Shipping: As for the shipping fees, they can be automatically calculated when you click the "Add to Cart" button on the artwork page and proceed to the Checkout page. By selecting your country or region in the "Billing details" section, the shipping cost via DHL or FedEx will be displayed and can be combined with the artwork price for payment. Additionally, the artwork will be carefully packaged and shipped by experienced art-specialized packing professionals, using methods tailored to each individual piece.
NFT Authenticated

These works of art come with NFT certificates. For details, please click here.

Materials

porcelain clay

Details

W 43 × D 34 × H 40 cm
weight: 9.5kg

W 16.93 × D 13.39 × H 15.75 in
weight: 20.94 lbs

Tags
By signing up for our Newsletter, you can receive up-to-date information from Kogei Art KYOTO in your mailbox.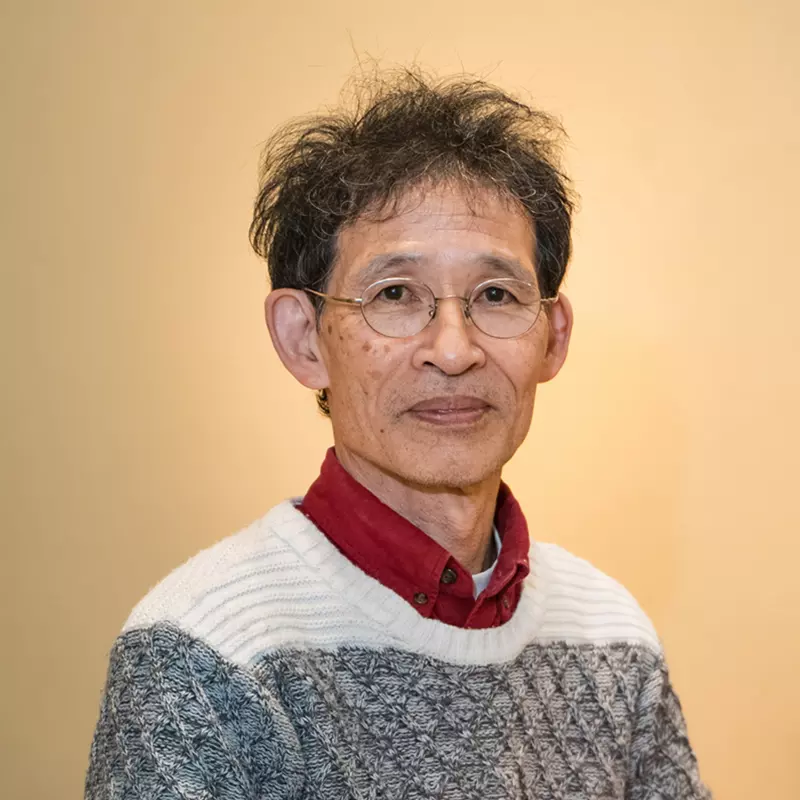 Ryozo Shibata
Ryozo Shibata's work features soft, wave-like forms. He uses his uniquely blended cobalt blue in geometric patterns that create a sense of the universe. He has done workshops at Harvard University in the USA.