The pandemic caused by the coronavirus is finally winding down, and Kyoto is now bustling with many tourists from overseas. Are you also considering taking a sightseeing trip to Japan, specifically to Kyoto? Kyoto has an abundance of historical landmarks and other tourist spots, not to mention a variety of delicious foods.
However, if you're visiting Kyoto and want a more cultural experience, we at Kogei Art KYOTO are currently planning a mini-tour that we highly recommend. The artists featured at Kogei Art KYOTO primarily have their studios in Kyoto. On this tour, interested guests will be guided to these artists' studios, where they can talk with the artists, listen to explanations about the works, or even participate in a simple hands-on experience. This is a half-day or full-day exchange tour.
More details will be provided on our tour information website, which we plan to launch soon. If you're interested, please contact us through our inquiry form.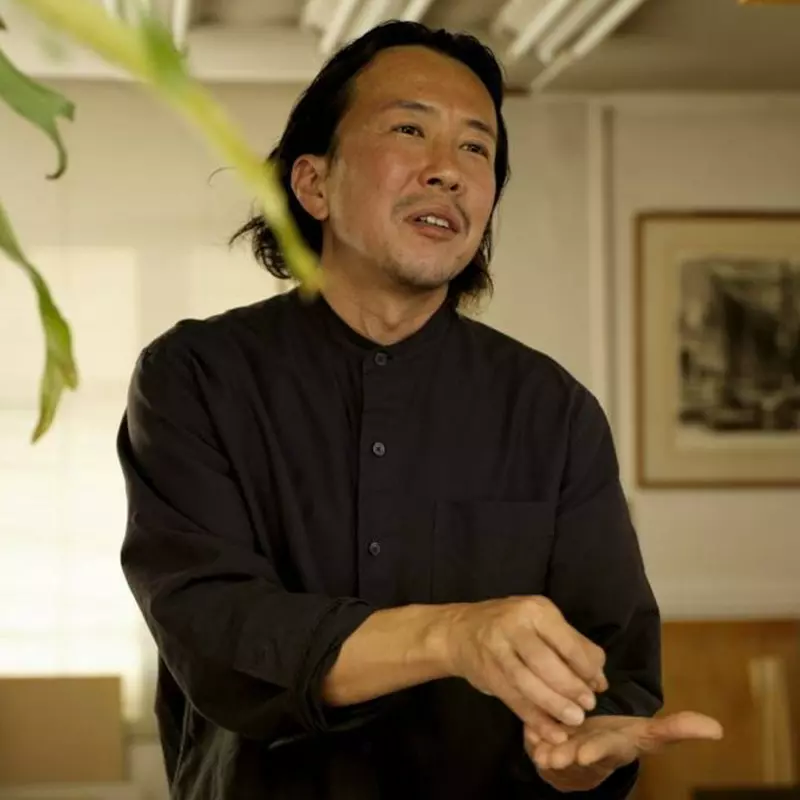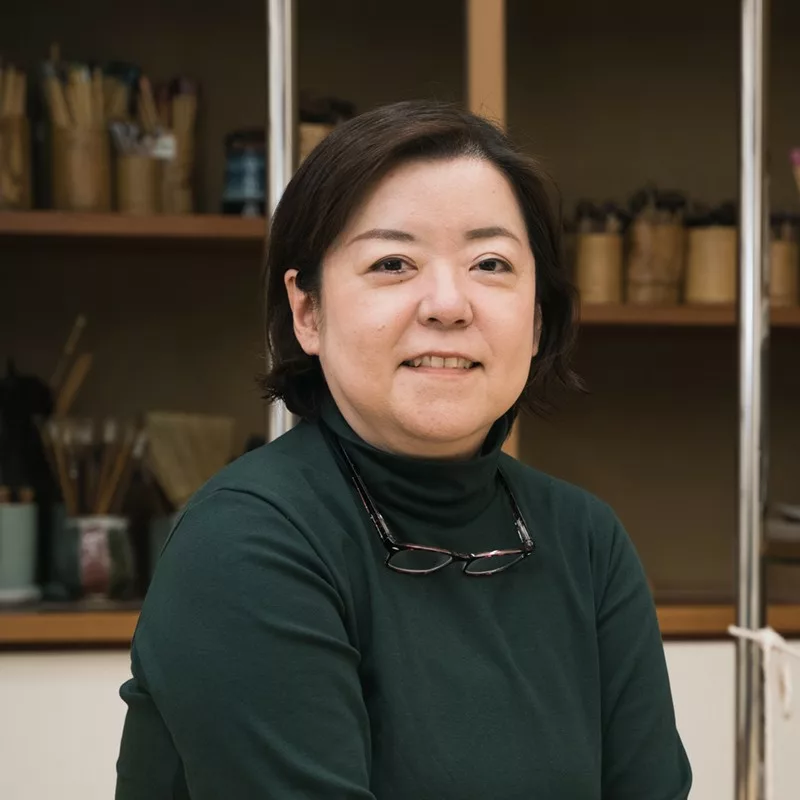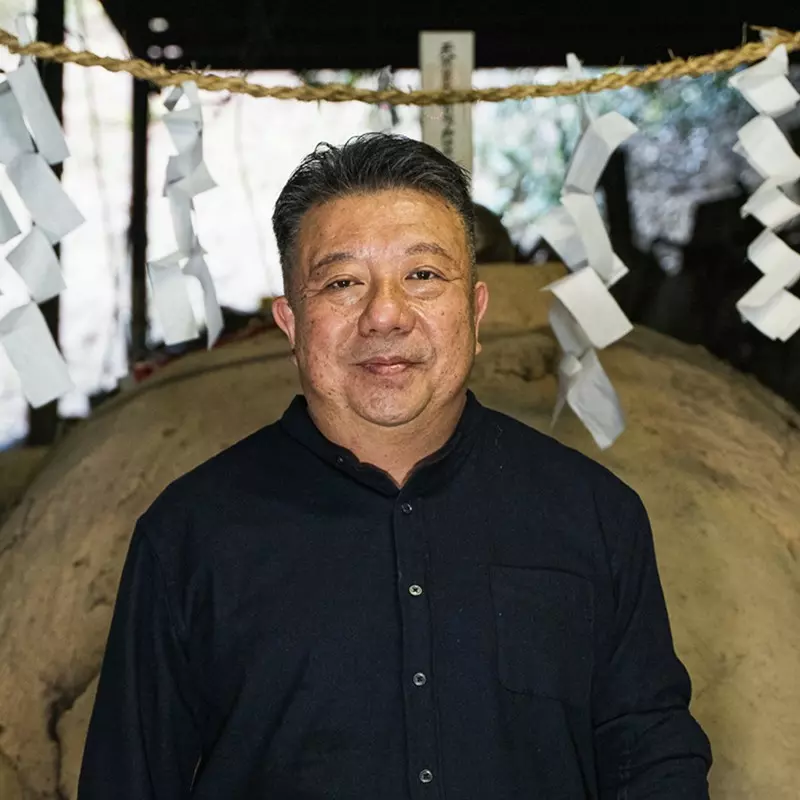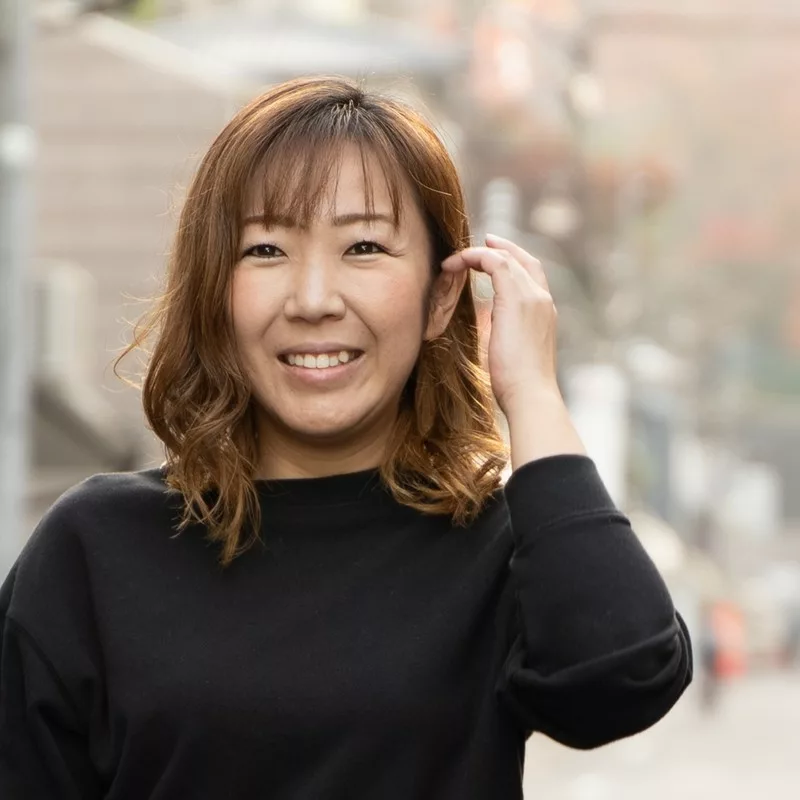 This tour will be sold as a paid travel package (managed by a travel business operator).
Up to 4 guests. Accompanied interpretation can also be provided.
Due to scheduling reasons, we may not be able to arrange for the artist of your choice.
The images are for illustration purposes.