Steve Jobs is known as an innovator who created world-changing products such as the Apple Macintosh and the iPhone, but an unknown aspect of his life is his deep interest in and love for Japan, especially Kyoto.
He said, "Kyoto has the real thing. Kyoto has a long history; even the most hidden things are authentic and detailed. Japanese architecture, woodwork, and art are all very elaborate in detail. The attention to detail is amazing," he said.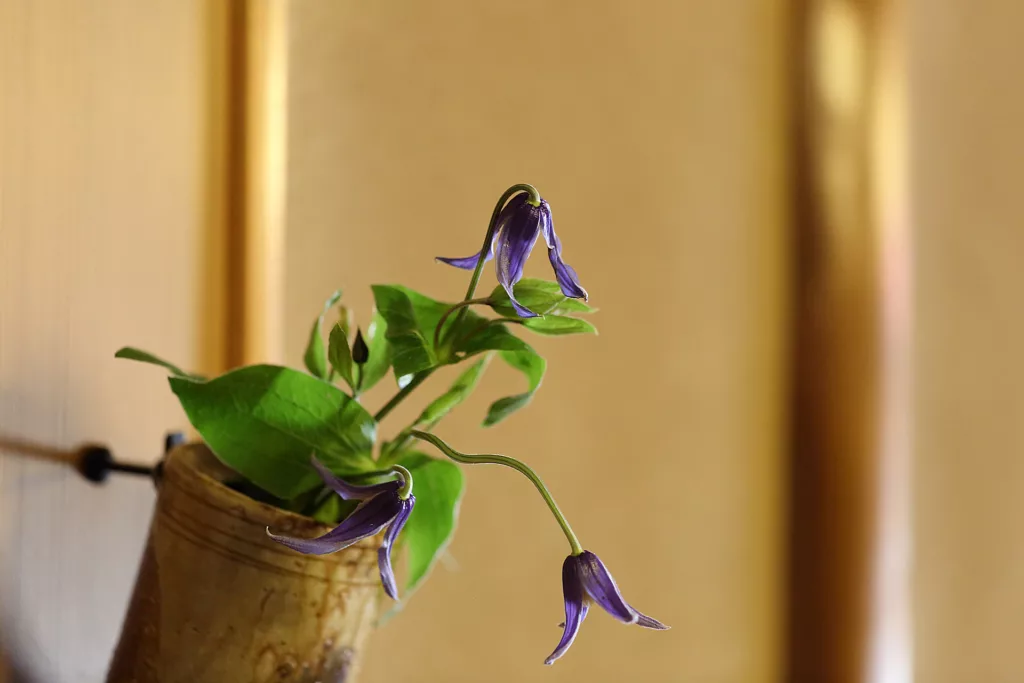 His love for Kyoto extended to its culture, history, beauty, and food. Among the places he often visited was the famous soba (buckwheat noodle) restaurant, "Misoka-an Kawamichiya"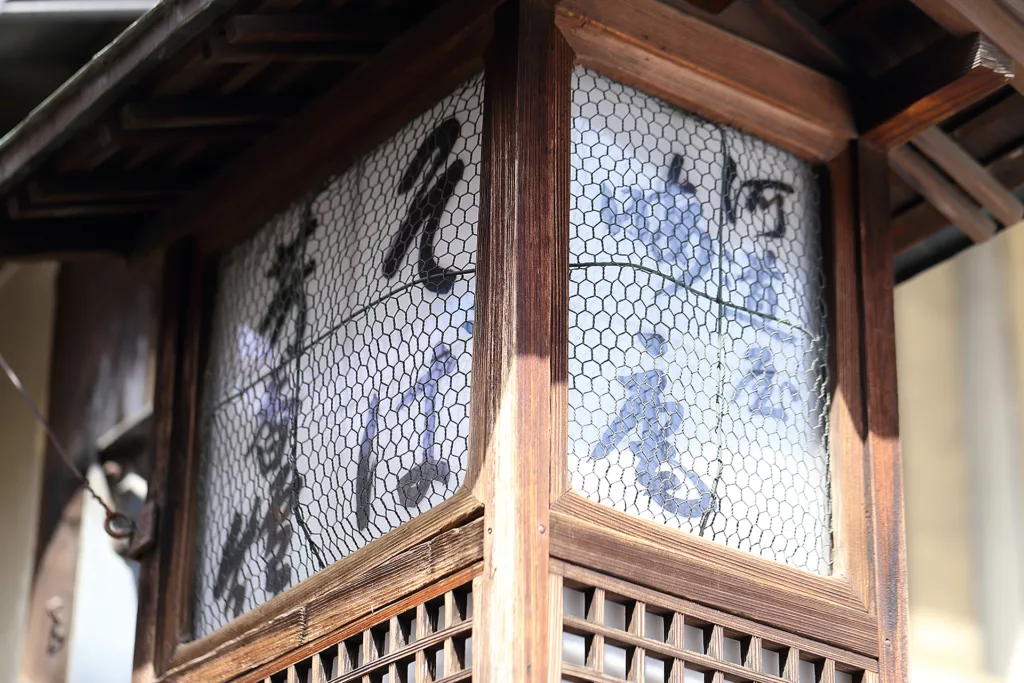 Kawamichiya is a long-established buckwheat pastry and fresh buckwheat noodle shop with its roots in the Edo period (over 300 years ago). At Misoka-an, you can enjoy the specialties "Hokoro," "soba-Maki (soba rolls)," which Jobs was very fond of, and various other soba dishes, along with the taste of the sukiya-style building and garden.
The elegant gate and tea-ceremony room-like setting create a relaxed atmosphere, and the simple yet profoundly flavored soba noodles may have resonated with the philosophy of simplicity and profundity that Jobs was pursuing.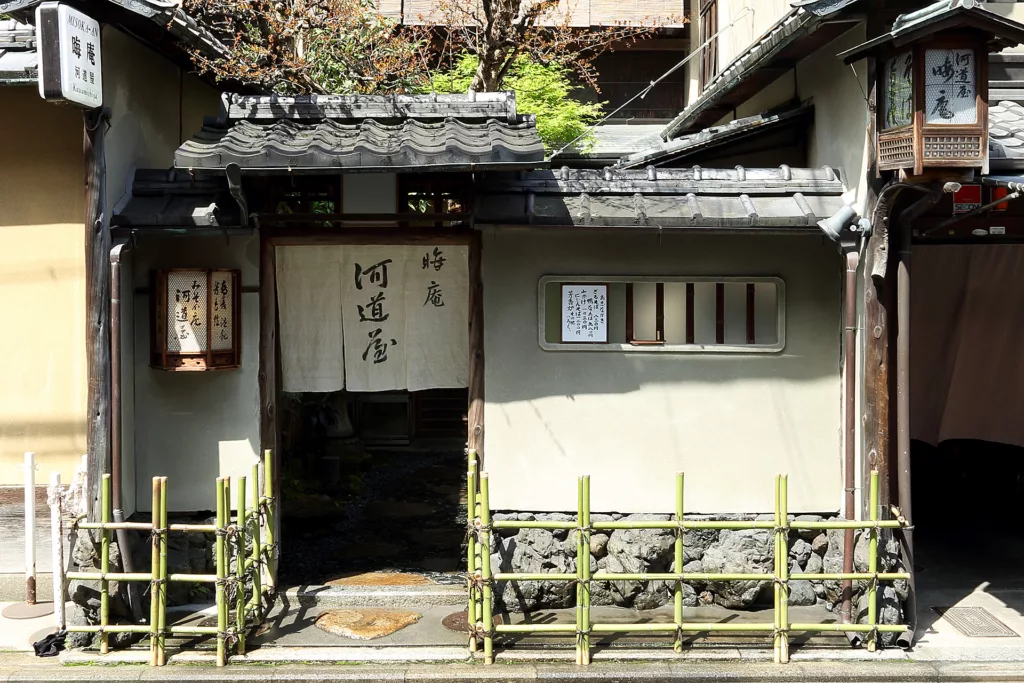 And as many other episodes remain, Kyoto itself was a special place for him. The city's old architecture, gardens, temples, shrines, and the seasonal changes in scenery have stimulated Jobs' senses and influenced his creative thinking.
Jobs' love of Japan, and Kyoto in particular, never changed throughout his life. This love has influenced the products he built, which in turn have carried over into our lives today.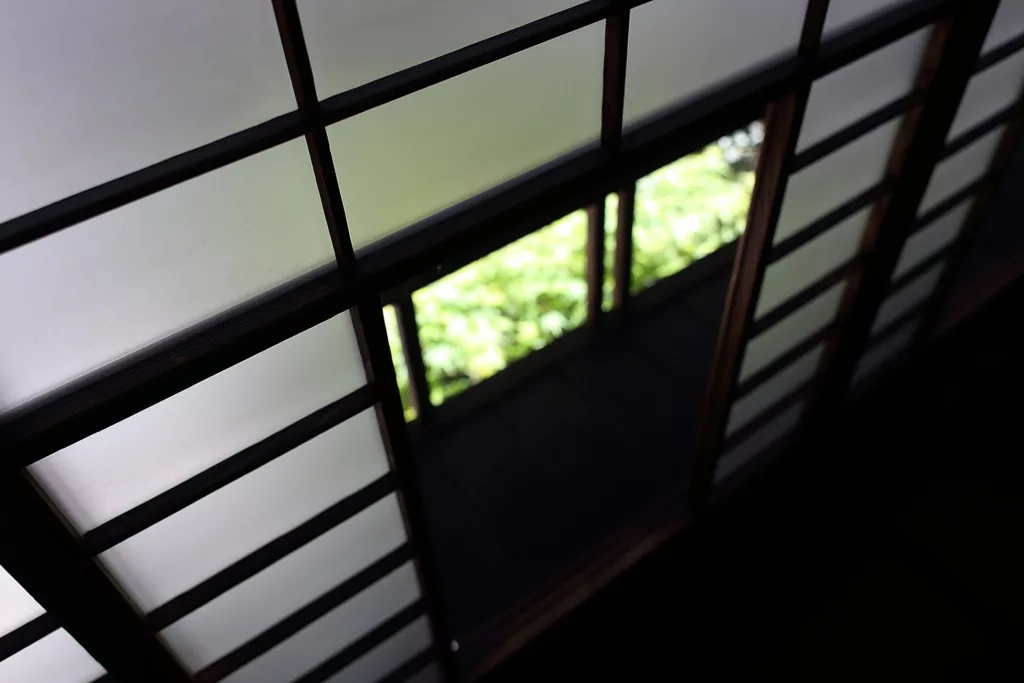 The story of Steve Jobs and Kyoto is an example of the unique bond between an innovator and an old city, reminding us of new perspectives and possibilities. Perhaps it shows the power of different cultures to intersect, influence each other, and create new ideas and opportunities.
Our e-commerce site features top-notch Kyoto artwork. We believe that through these works of art, you will experience the beauty and spirituality of Japan as perceived by Steve Jobs.
Why not incorporate the beauty and spirit offered by Kyoto's allied fine (Kogei) art into your own life and use it as an opportunity to find new values and perspectives?