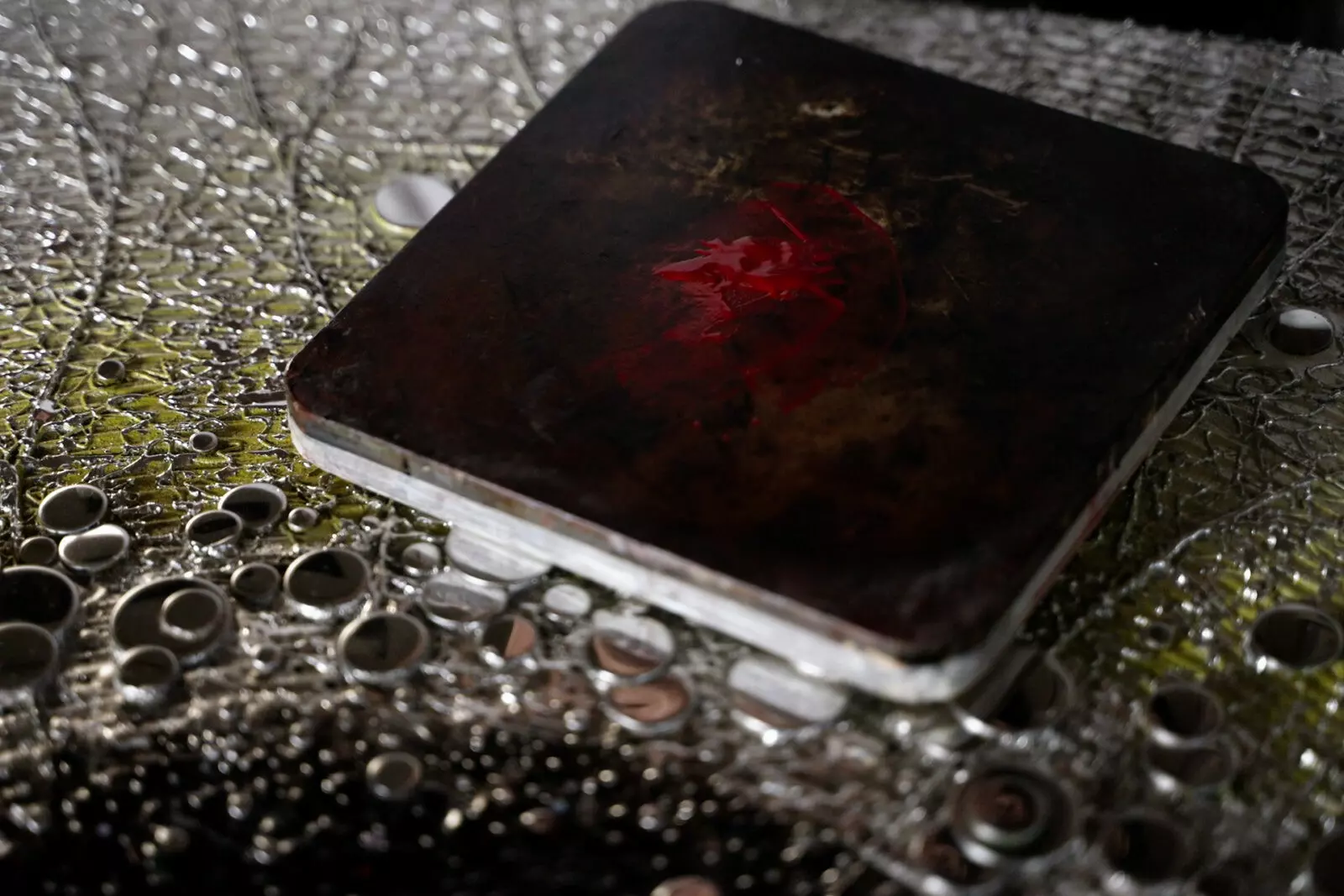 In the realm of traditional Japanese craftsmanship, a term stands out as the embodiment of aesthetic maturity and masterful technique – 'Kogei Art.' A testament to a profound dedication to materials and methods, Kogei Art encompasses a spectrum of genres that have evolved in Japan, including but not limited to textile dyeing, ceramics, lacquerware, metalwork, doll making, Kirikane (gold-leaf cutouts), woodworking, and glasswork. It particularly signifies artistic creations crafted with a resolute focus on the production of a single item.
In the 19th century, a myriad of fine Japanese artworks, including Ukiyo-e woodblock prints, traveled to Europe, casting a significant influence on movements such as Impressionism and Art Nouveau. This fascination with Japanese arts and culture triggered a phenomenon called 'Japonism.' At the heart of this globally recognized 'Japonism,' is the art culture 'Kogei Art,' which has long adorned the lives of the Japanese people.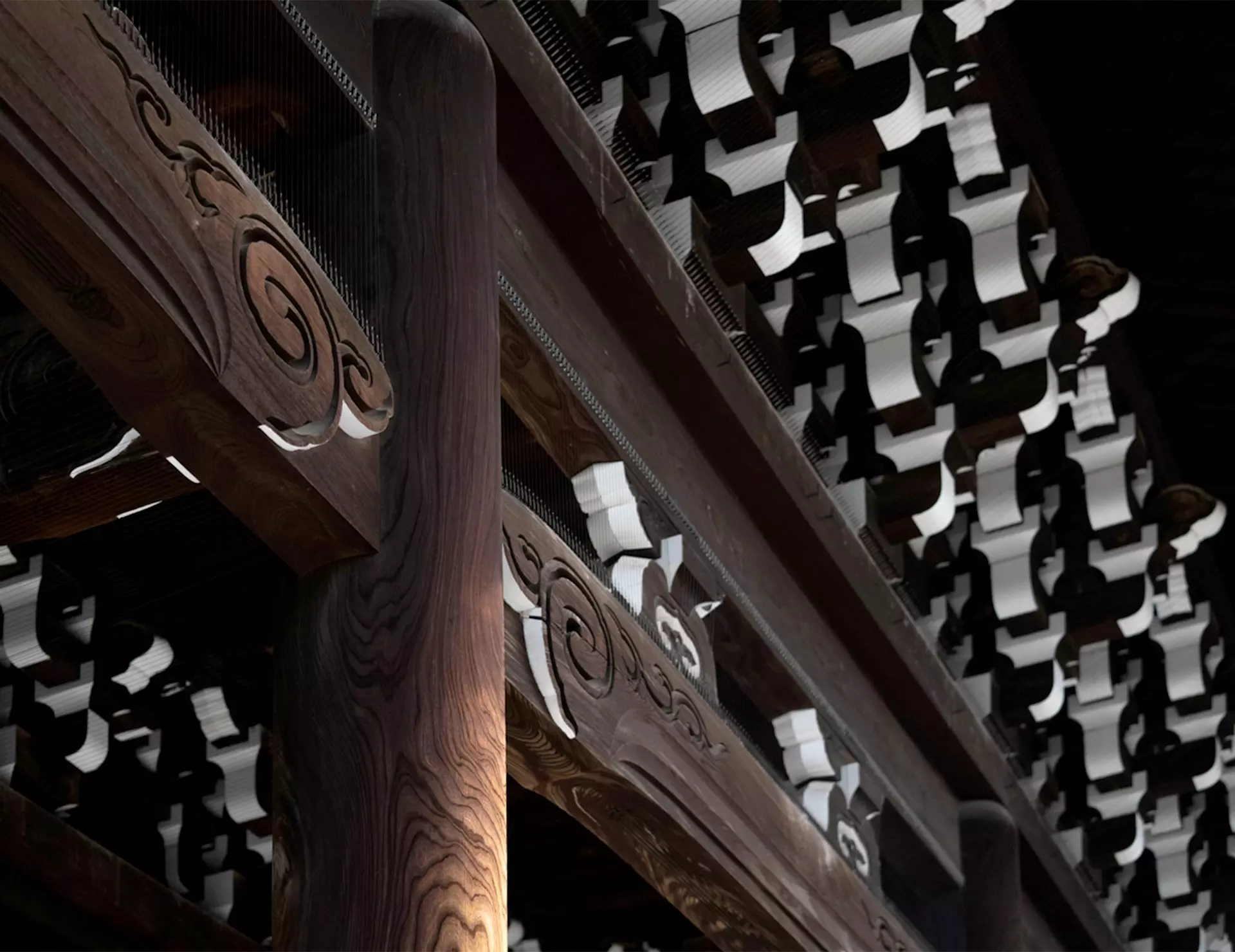 Kyoto, the capital of Japan for more than 1,000 years, has played a crucial role in refining this art culture. Nestled in this rich cultural soil, 'Kogei Art' matured over time, visualizing Japanese aesthetics like elegance, rusticity, austerity, empathy, and sophistication. Even today, artisans in Kyoto continue to produce supreme 'Kogei Art,' unyieldingly honing their skills in harmony with people's lives and nature.
While advancements in AI and other technologies are dramatically transforming the creative world, the works borne from the exceptional manual skills of Kogei Art artisans, the generous use of rare and high-priced materials, and a deep connection with Japanese traditional cultures such as tea ceremonies, flower arrangement, and incense ceremony, signify art borne from human capabilities at the opposite end of the digital technology spectrum. Kogei Art is the living embodiment of these technical skills and spirituality that have been carefully preserved and handed down from generation to generation.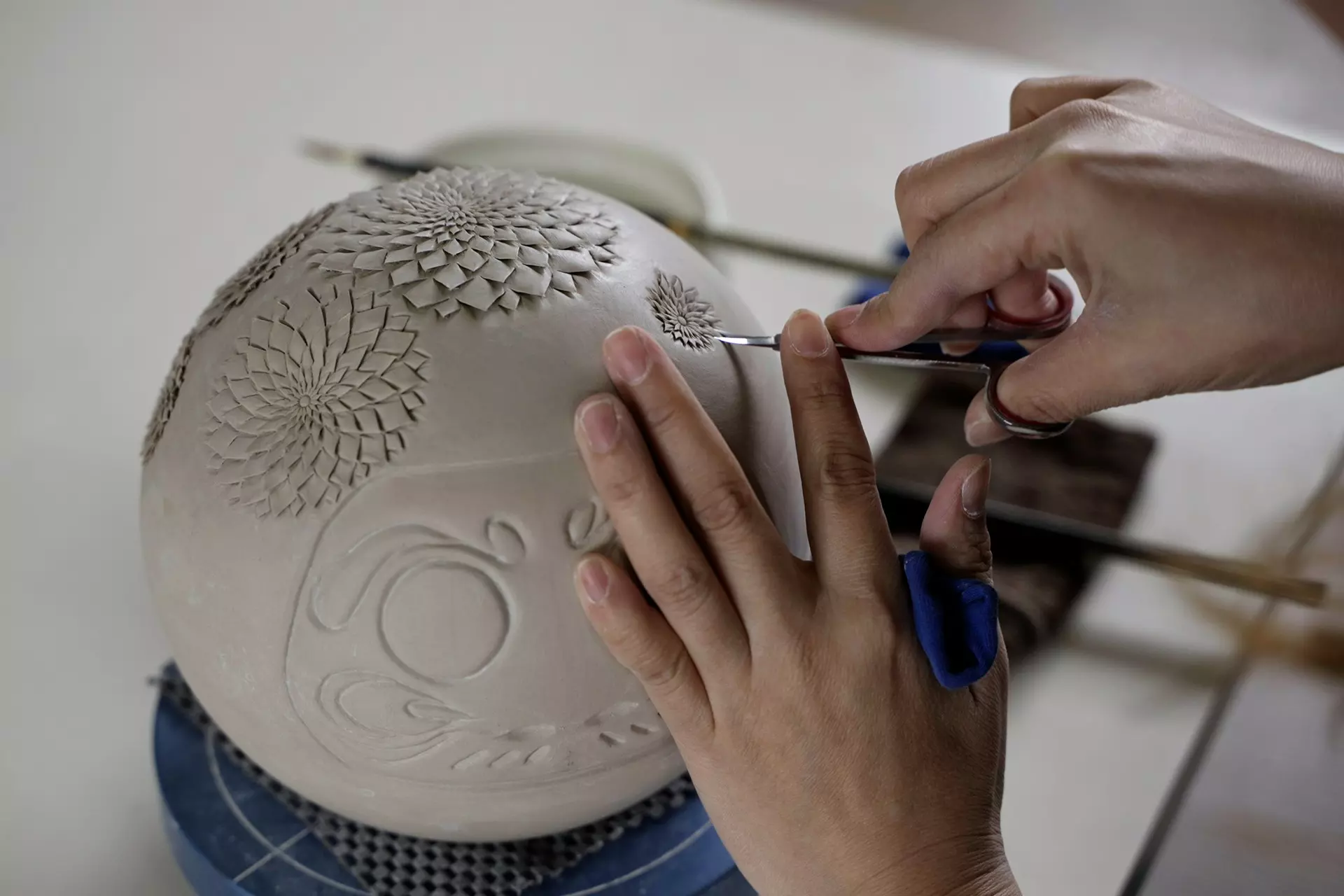 To ensure that this legacy of technique and spirit carries on uninterrupted into future generations, it's our heartfelt desire that more people than ever before have the opportunity to hold these works in their hands. It's with this wish in mind that Karafuneya Co. Ltd. has established 'Kogei Art KYOTO.'