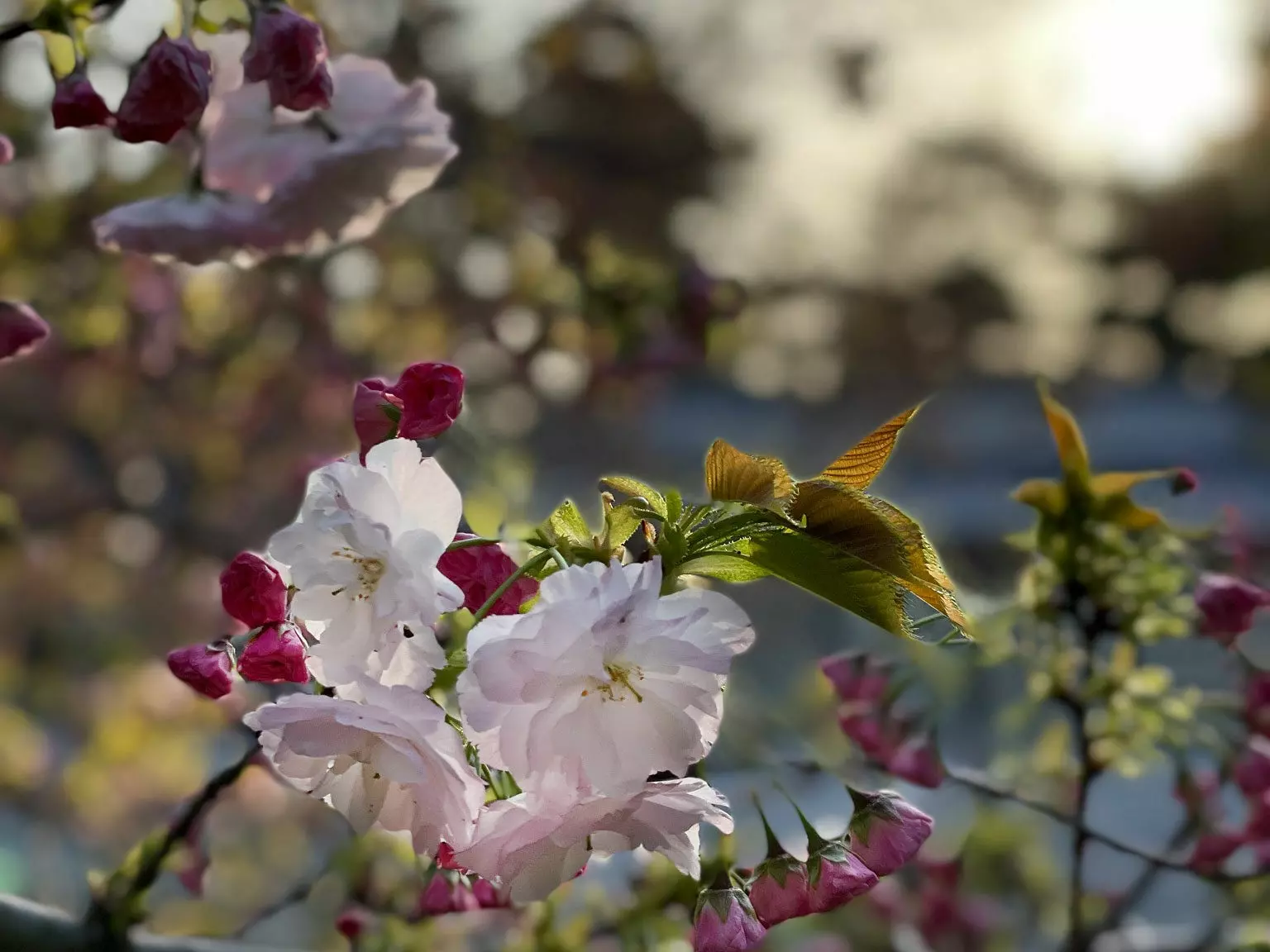 The Kogei Art KYOTO website is now up and running to bring Kogei art from Kyoto to all art enthusiasts who love Japanese culture.
This website has been launched as a new line of business by KARAFUNEYA, a printing company with a history of over 100 years in Kyoto. It is our sincere hope that through this website we can help preserve for the present and future generations the exceptional Kogei techniques that have been developed through its long history so that people both in Japan and overseas can learn about it and so that as many people as possible can experience the beauty of Kyoto Kogei art first hand.
We rest certain in the belief that the artworks featured on our website have an eternal beauty that exceeds national and cultural boundaries.
We hope that everyone who accesses our site will enjoy the essence of Japanese beauty and the beauty of Kyoto in Kogei art.