Issey Hattori
Maki-e Platter: "Celebratory Bamboo"
I used wipe-lacquering to bring out the beautiful grain of Japanese horse chestnut wood.
I then used raised Maki-e to create a bamboo pattern to complete this piece. Bamboo does not die off in the winter, so it symbolizes longevity or immortality.
Packaging and Shipping: As for the shipping fees, they can be automatically calculated when you click the "Add to Cart" button on the artwork page and proceed to the Checkout page. By selecting your country or region in the "Billing details" section, the shipping cost via DHL or FedEx will be displayed and can be combined with the artwork price for payment. Additionally, the artwork will be carefully packaged and shipped by experienced art-specialized packing professionals, using methods tailored to each individual piece.
NFT Authenticated

These works of art come with NFT certificates. For details, please click here.

Materials

lacquer, gold powder, gold leaf and Japanese horse chestnut

Details

W 45.5 × D 45.5 × H 4cm
weight: 3.4kg

W 17.91 × D 17.91 × H 1.57 in
weight: 7.50 lbs

Note

A pedestal is not provided with this artwork.

Tags
By signing up for our Newsletter, you can receive up-to-date information from Kogei Art KYOTO in your mailbox.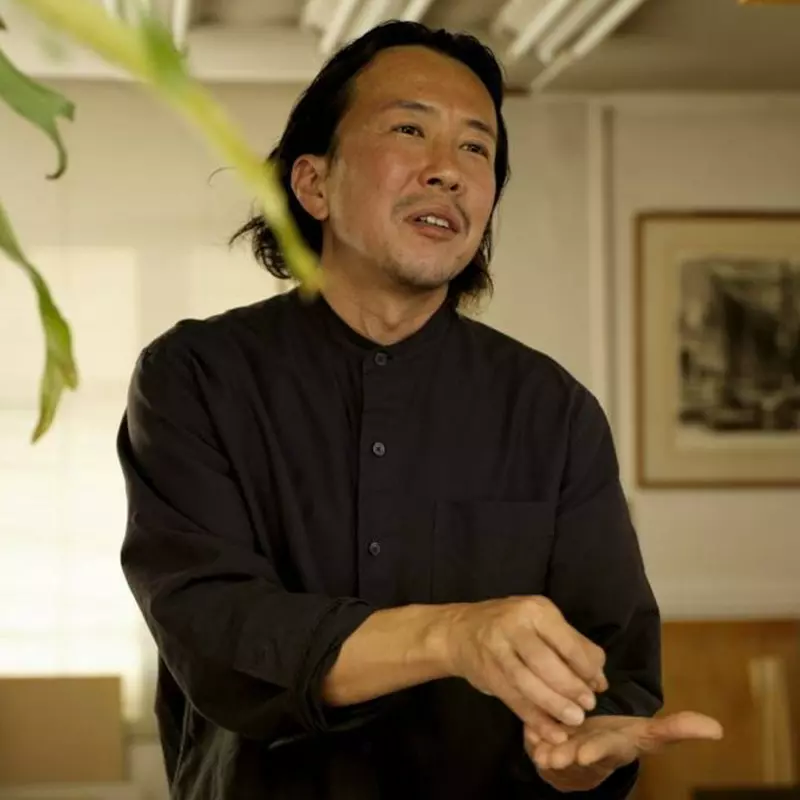 Issey Hattori
I insist that my work be original and even make the base forms to which I apply lacquer. I use gold and silver power for Maki-e and abalone, green turban (turbo marmoratus), and other shells for inlaying. I also use other natural materials, such as the wing cases of jewel beetles to create modern pieces with a strong sense of design based on themes of air, wind, light, and sky.