Makimasa Imai
Divine Creature of Peace
This piece is a representation of a Qilin (a creature from Chinese mythology).
The Qilin is traditionally said to appear in times of peace, so I used it as a vivid expression of young strength hoping for peace.
Packaging and Shipping: As for the shipping fees, they can be automatically calculated when you click the "Add to Cart" button on the artwork page and proceed to the Checkout page. By selecting your country or region in the "Billing details" section, the shipping cost via DHL or FedEx will be displayed and can be combined with the artwork price for payment. Additionally, the artwork will be carefully packaged and shipped by experienced art-specialized packing professionals, using methods tailored to each individual piece.
NFT Authenticated

These works of art come with NFT certificates. For details, please click here.

Materials

ceramic

Details

W 14 × D 37.5 × H 47.8 cm
weight: about 5kg

W 5.51 × D 14.76 × H 18.82 in
weight: about 11 lbs

Tags
By signing up for our Newsletter, you can receive up-to-date information from Kogei Art KYOTO in your mailbox.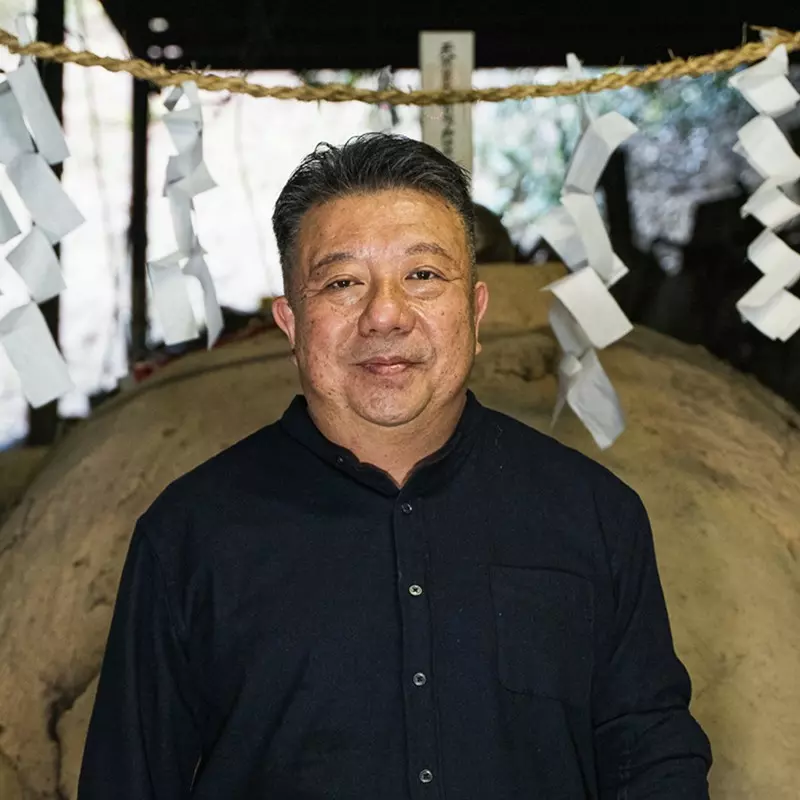 Makimasa Imai
Makimasa Imai insists on firing his pieces in climbing kilns to create a deep, rich finish, and he travels 400 km from Kyoto to Takehara in Hiroshima Prefecture to fire. His artwork is designed to give a vivid and energetic feeling to the animals he creates, adding a feeling of vitality to the space they are displayed in.
Makimasa's father, ceramic artist Masayuki Imai, is a recipient of the Order of Cultural Merit, which is considered a high honor in Japan.